Archives by date
You are browsing the site archives by date.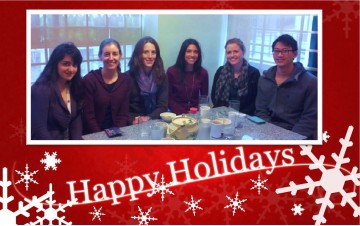 By bentkev on December 14, 2012
Happy holidays from the Clinical Exercise Physiology Lab at UBC! We hope 2012 has been a great year for all of you. We have had a busy year here in the lab. We have welcomed two new graduate students to our team. Stanley has joined us from the University of Toronto, and will be […]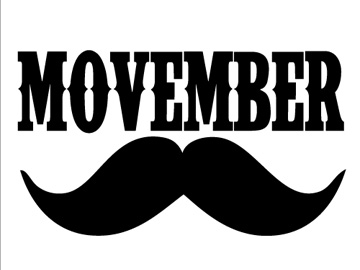 By bentkev on November 16, 2012
An article has been published in an independent supplement from Mediaplanet to the National Post titled, "How does exercise affect prostate cancer?" Contributions were given by our very own Dr. Kristin Campbell during this month of Movember. Full supplement can be found here. Only the article can be read here.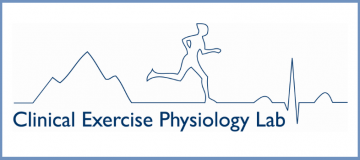 By hungsta2 on October 10, 2012
Dr. Campbell will be speaking at the CSEP 2012 Annual Meeting in Regina, Saskatchewan. The topic will be: What Can't Exercise Do? Systemic Adaptations to Exercise and its Relation to Improved Health. The title of her talk will be: Impact of exercise and energy balance on biomarkers of breast cancer risk at the systemic and […]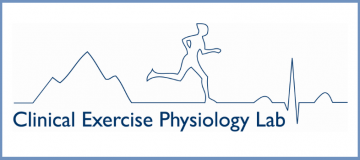 By hungsta2 on October 1, 2012
This is an evidence-based course presented by Julia Osborne, PT, CLT-LANA. It is two days and is applicable to physical therapists, physical therapy assistants, occupational therapists, nurses, and speech language pathologists. The location will be at the Friedman Building, Friedman Building, UBC, 212-2177 Westbrook Mall Vancouver, BC. Please email the Oncology Division at education@oncologydivision.ca for more […]
By bentkev on June 27, 2012
The UBC Public Affairs article was such a success that CBC decided to come by and do a feature on our study that investigates how exercise affects breast cancer survivors that complain of "chemo brain" following chemotherapy treatment. Watch the video here. One of our participants, Scenery Slater, was kind enough to volunteer her time […]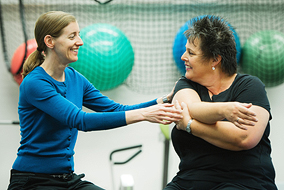 By bentkev on June 15, 2012
UBC Public Affairs recently published an article on CEPL's study regarding our study that investigates how exercise effects cognitive dysfunction or "chemo brain" following chemotherapy. Read more here.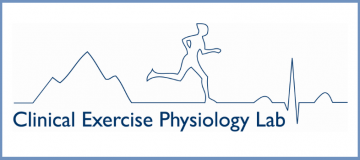 By hungsta2 on May 22, 2012
Dr. Kristin Campbell is lead author on the article, "Dropping a Few Pounds Could Lower Breast Cancer Risk" published on TIME Healthland website May 22nd, 2012. The article discusses the findings from a new study by researchers at the Fred Hutchinson Cancer Research Center in Seattle that women who dieted and exercised to lose a […]
By bentkev on May 22, 2012
Dr. Kristin Campbell is lead author on the article, "Dropping a Few Pounds Could Lower Breast Cancer Risk" published on the TIME Healthland website May 22nd, 2012. The article discusses the findings from a new study by researchers at the Fred Hutchinson Cancer Research Center in Seattle that women who dieted and exercised to lose […]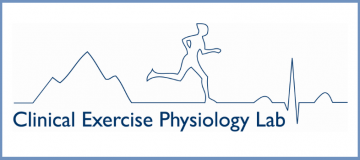 By hungsta2 on April 15, 2012
Drs. Kristin Campbell and Susan Harris were involved in the development of a prospective surveillance model for rehabilitation (PSM) for women with breast cancer. Panel members included breast cancer experts from the fields of physical therapy, exercise physiology, nursing, surgery, radiation oncology, plastic surgery and  physical medicine and rehabilitation. The model and evidence to support […]