hungsta2
By hungsta2 on May 5, 2014
There is no excerpt because this is a protected post.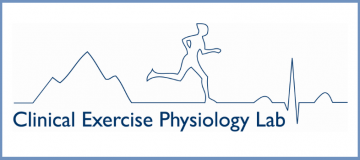 By hungsta2 on April 1, 2014
April 1, 1 p.m. ET #CCSRIchat Dr. Kristin Campbell participated in the first ever tweet chat about personalized healthcare. It was a fun event that raised awareness and answered questions in regards to current research in the field. Follow #CCSRIChat to view this conversation or follow @CCSResearch on Twitter. The tweet chat will take place […]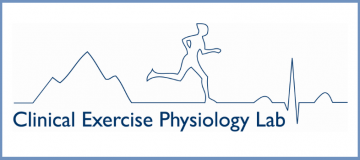 By hungsta2 on April 28, 2013
In April 2013, we announced Amy was the recipient of this prestigious award. You can find her here, with Dr. Campbell, presenting the winning poster at the 2013 ACSM Annual Meeting in Indianapolis, IN.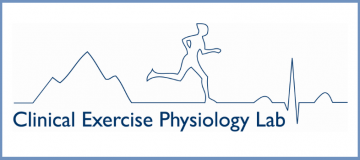 By hungsta2 on October 10, 2012
Dr. Campbell will be speaking at the CSEP 2012 Annual Meeting in Regina, Saskatchewan. The topic will be: What Can't Exercise Do? Systemic Adaptations to Exercise and its Relation to Improved Health. The title of her talk will be: Impact of exercise and energy balance on biomarkers of breast cancer risk at the systemic and […]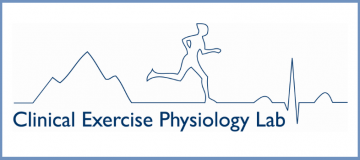 By hungsta2 on October 1, 2012
This is an evidence-based course presented by Julia Osborne, PT, CLT-LANA. It is two days and is applicable to physical therapists, physical therapy assistants, occupational therapists, nurses, and speech language pathologists. The location will be at the Friedman Building, Friedman Building, UBC, 212-2177 Westbrook Mall Vancouver, BC. Please email the Oncology Division at education@oncologydivision.ca for more […]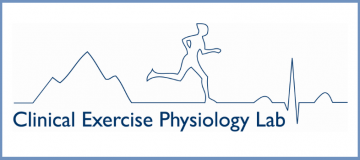 By hungsta2 on May 22, 2012
Dr. Kristin Campbell is lead author on the article, "Dropping a Few Pounds Could Lower Breast Cancer Risk" published on TIME Healthland website May 22nd, 2012. The article discusses the findings from a new study by researchers at the Fred Hutchinson Cancer Research Center in Seattle that women who dieted and exercised to lose a […]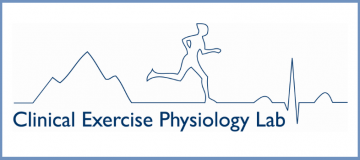 By hungsta2 on April 15, 2012
Drs. Kristin Campbell and Susan Harris were involved in the development of a prospective surveillance model for rehabilitation (PSM) for women with breast cancer. Panel members included breast cancer experts from the fields of physical therapy, exercise physiology, nursing, surgery, radiation oncology, plastic surgery and  physical medicine and rehabilitation. The model and evidence to support […]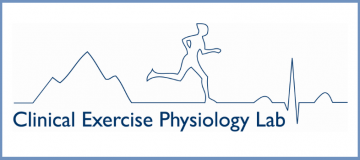 By hungsta2 on November 30, 2011
Sarah Neil with the Clinical Exercise Physiology Lab graduated on November 26, 2011 with her Master of Science. http://blogs.ubc.ca/mrsc/2011/12/06/reception-honours-the-fall-2011-graduates-from-the-ubc-rehabilitation-science-graduate-programs/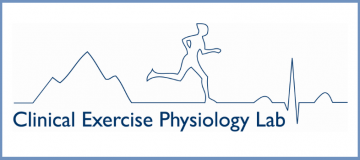 By hungsta2 on October 5, 2011
On October 4, 2011, celebrity chef Ricardo Larrivee helped celebrate the launch of Canada Safeway's Breast Cancer Awareness campaign, in support of the Canadian Breast Cancer Foundation. The event was held at the Miele Gallery in Vancouver and also featured CBCF-funded researcher Dr. Kristin Campbell (at 2:42 minutes). Check out the video here: http://www.youtube.com/watch?v=f16UCwNCnGI/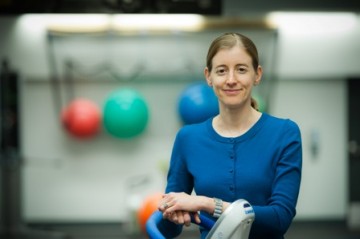 By hungsta2 on September 11, 2011
On September 1, 2011 Dr. Kristin Campbell was awarded funding under the Leaders Opportunity Fund. For more details, visit:  http://www.publicaffairs.ubc.ca/2011/09/01/ubc-gains-2-9-million-for-research-infrastructure/