hungsta2
By hungsta2 on August 22, 2015
Congratulations to Jeremy, Ryan, Sophia, Riyad, and Armin on successfully presenting their research project at the Annual Master of Physical Therapy Poster Day on Friday, August 13th! As part of the Master of Physical Therapy program, students participate in the research process by completing a group research project supervised by a Faculty member of the […]
By hungsta2 on May 28, 2015
There is no excerpt because this is a protected post.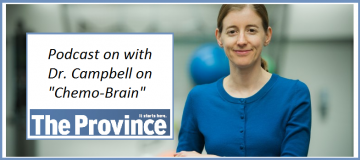 By hungsta2 on May 8, 2015
Dr. Campbell was featured on The Province Podcast, hosted by Ian Austin, where they talked about the newly published study showing EEG evidence of "chemo-brain" in breast cancer patients. This study has also been widely shared throughout the media in the past month – you can see the article shared in a previous posting in […]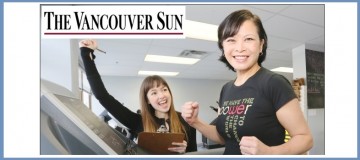 By hungsta2 on April 27, 2015
On Monday April 27, 2015, the Vancouver Sun talks about the results from a recently published study on "chemo-brain". You can read the Vancouver Sun article here. The study was co-investigated by Dr. Kristin Campbell, and Dr. Todd Handy, who is a Professor from the Department of Psychology at UBC. Dr. Handy's lab helped with […]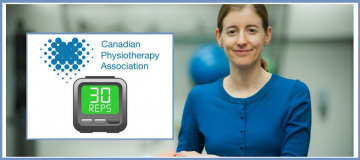 By hungsta2 on April 24, 2015
In March, the Canadian Physiotherapy Association started a program called 30reps, which features a series of daily informal learning activities for the month of March, "reps", generated by physiotherapists or exercise specialists who focus on a single clinical question or patient population. People who subscribed to this program had reps delivered directly to their inbox […]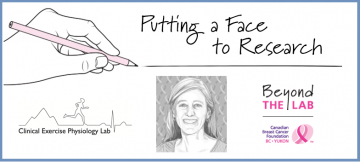 By hungsta2 on April 10, 2015
The Canadian Breast Cancer Foundation of BC & Yukon launched a new website, Beyond the Lab, to showcase the breast cancer researchers and projects they have recently funded, and Dr. Kristin Campbell has just been added to their list! Dr. Campbell was the recipient of the 2011 CBCF Breast Cancer Research Grant for the exercise […]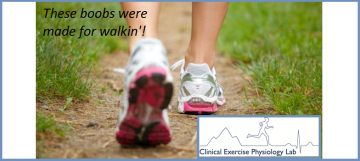 By hungsta2 on March 31, 2015
Dr. Kristin Campbell's Clinical Exercise Physiology Lab is creating an 8-week walking program to provide a safe, social, and fun way for women who have been diagnosed with breast cancer. This program is aimed to welcome women of different fitness levels and backgrounds by providing them with a safe, positive space in which they can […]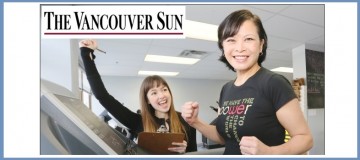 By hungsta2 on February 25, 2015
On Wednesday February 25, 2015, the Nutrition and Exercise during adjuvant Treatment (NExT) Study was featured on the front page of the Vancouver Sun! Past participant, Marita Luk, and co-investigator, Cheri van Patten, discussed the benefits of exercise and healthy eating during breast cancer treatment. Read the article. More information about the study can be […]
By hungsta2 on February 16, 2015
There is no excerpt because this is a protected post.
By hungsta2 on December 4, 2014
The role of physical activity and exercise for cancer patients and cancer survivors – Friday Dec 5, 2014 Chaired by: John Keyserlingk (Canada), Christobel Saunders (Australia) More… Session proposed by Concordia University, Canada, Macmillan Cancer Support, United Kindgom and Edith Cowan University, Australia Presentations: Historical role of exercise and activity with the cancer population Kerry […]